15-30% Special for Expats in Cambodia
Hello Expats Community in Cambodia!
Khmer New Year is Coming, to celebrate this event and to show our Special Thanks to the Community that has been supporting us since 2010 we'd like to offer the Discount 15-30% for mattress & bed frame and 10% for bed linen & towel from Mar 15-Apr 15 2023.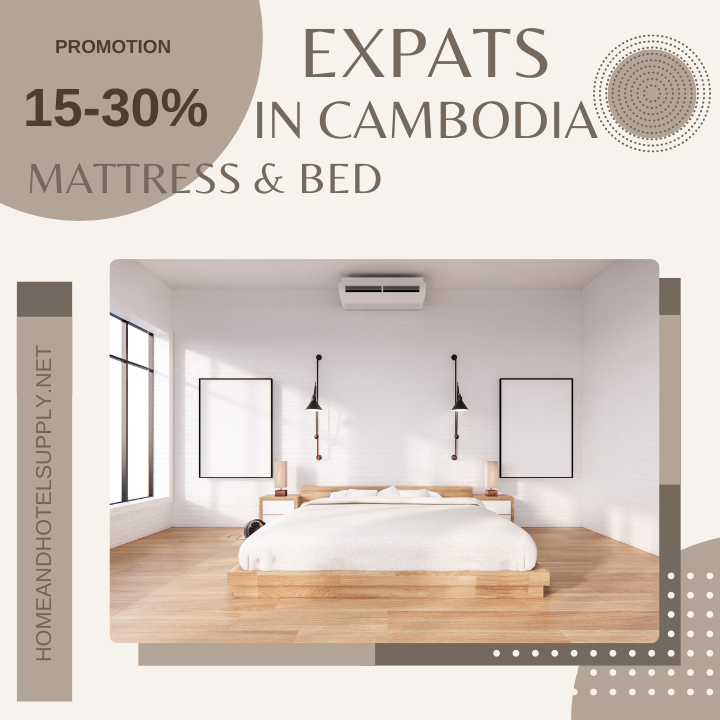 Thank you and Enjoy shopping!
Home & Hotel Supply